Message from the Head of Section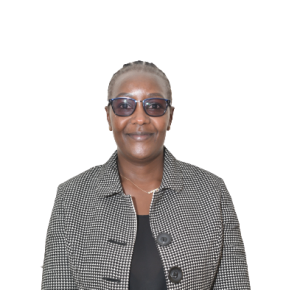 I take this opportunity to welcome you to the QMS & PC Website platform.
The Quality Management Systems and Performance contracting department ensures the University Colleges' Quality Management System demonstrates the ability to consistently provide products and services that meet customer and applicable legal requirements, and aims to enhance customer satisfaction in conformity to with the ISO 9001:2015 standard.
The Department also coordinates the implementation of the Annual Performance Contract between MNUC and the Government as per the issued Government guidelines.
Head Quality Management Systems and Performance Contracting 
Ms. Ruth Ng'ang'a